VIRGINIA CAREER WORKS
SOUTH CENTRAL REGION
Improving Our Workforce Everyday
The South Central Workforce Development Board creates and sustains powerful connections between businesses and job seekers through through Virginia Career Works, a statewide network of employment professionals.
A free resource, the Virginia Career Works Referral Portal connects Virginians to career, education and support resources.
JOB SEEKER SERVICES
Whether you are looking for a new job, looking to train or learn a new skill, or you are just beginning your career…we can help you reach your goals!
EMPLOYER SERVICES
Are you an employer looking to hire, train, or source skilled employees for your business?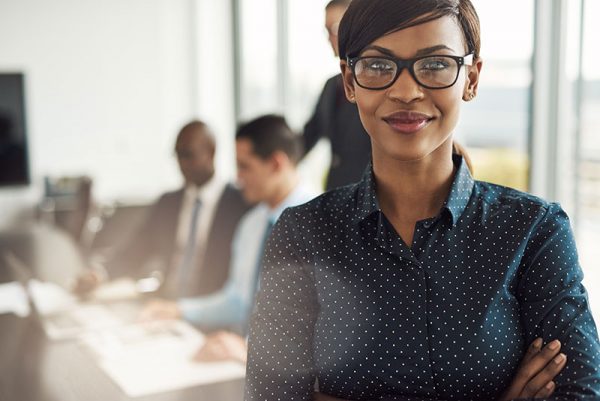 Youth Services
Services are available to eligible youth between the ages of 14 and 24 who need assistance with training or finding employment.
About Us
The South Central Virginia Workforce Development Board's Local and Strategic Plans outline how we intend to improve the future for the workforce in the Virginia Career Works – South Central Region.